We provide local lettings and sales services nationally through recognised property brands
1986
Martin & Co founded in Yeovil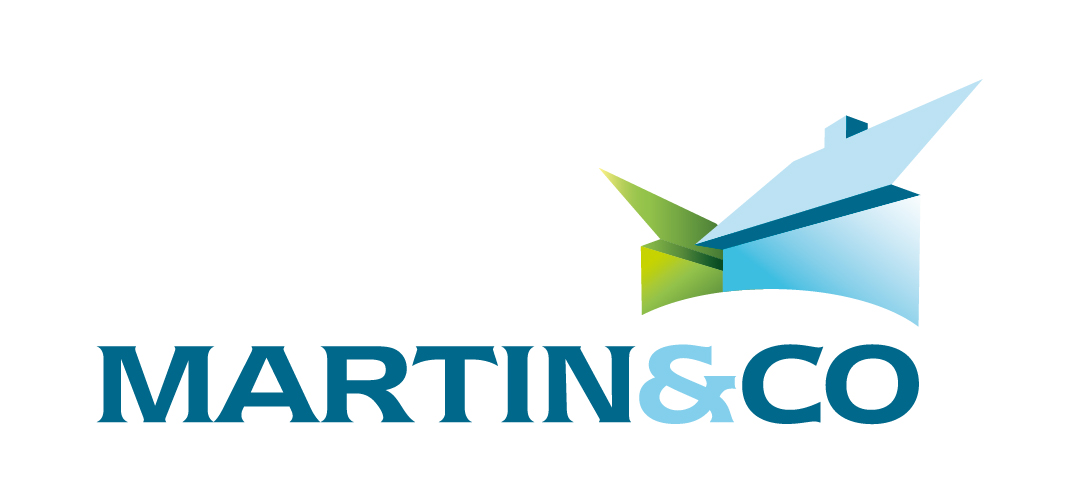 1995
First franchise launched
2007
100 franchised office trading
2012
Launched sales service
2013
Martin & Co PLC listed on AIM
2014
Acquired Xperience Franchising Ltd & Whitegates Estate Agency Ltd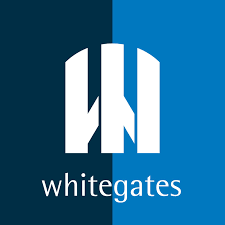 2016
Acquisition of hybrid agent, EweMove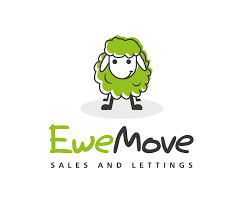 2017
Re-brand to The Property Franchise Group plc
2019
58,000 managed properties
2020
Launched new financial services division
2021
Acquisition of Hunters, strategic partnership with LSL, acquired 80% holding in Mortgage Genie

How we add value for our franchise owners
Established Franchise Model
Central Support
Harnessing Technology
Providing Leadership
At our core, all our brands operate exactly the same franchise model - it's a model that's been developed over the last 25 years.
Based around long term commitment by franchisor and franchisee to the development of the franchisees' revenue streams.
Franchisees sign a 5-year agreement and agree to put all their efforts into developing the franchise brand in their territory.
Get in touch with our Investor Relations team
Our team are on-hand to answer your investment questions
Get in touch today
020 3405 0205
[email protected]
Check if you'd like to like to stay up to date with the very latest marketing information from Property Franchise Group